We all experience times in our lives when we find things emotionally difficult. You might be anxious, sad, stressed or lonely. Or you might have things in your life you're unhappy about and would like to change. Or perhaps you are experiencing the results of trauma, bereavement or abuse.
Counselling offers you a safe, confidential place to talk about anything that maybe painful, confusing or uncomfortable. Allowing you time to talk to a trained professional who will listen attentively and help you to change things.
We can help with many issues. These include:
How Will Counselling Make Me Feel Better?
Counselling is a personal process. Sometimes it can bring up painful memories or feelings and occasionally you may go through a period of feeling worse than when you started. However counselling should enable you to feel better in the long term. If you have any feelings like this while attending counselling, please tell me either in session or call me as I want to support you and ensure you get the best out of our work together.
Counselling and its approach differs with each case so this list is not exhaustive and there are a great many other subjects, issues and concerns that are brought to us. Don't be afraid to contact us with yours, whatever it may be.
E-bulletin
Click on the thumb to read the bulletin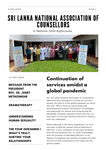 Let's be Friends
facebook is the easiest way to engage with SRILNAC
Like us on facebook and you will never miss the progress towards our mission and vision

If you are a counsellor but not a member of SRILNAC!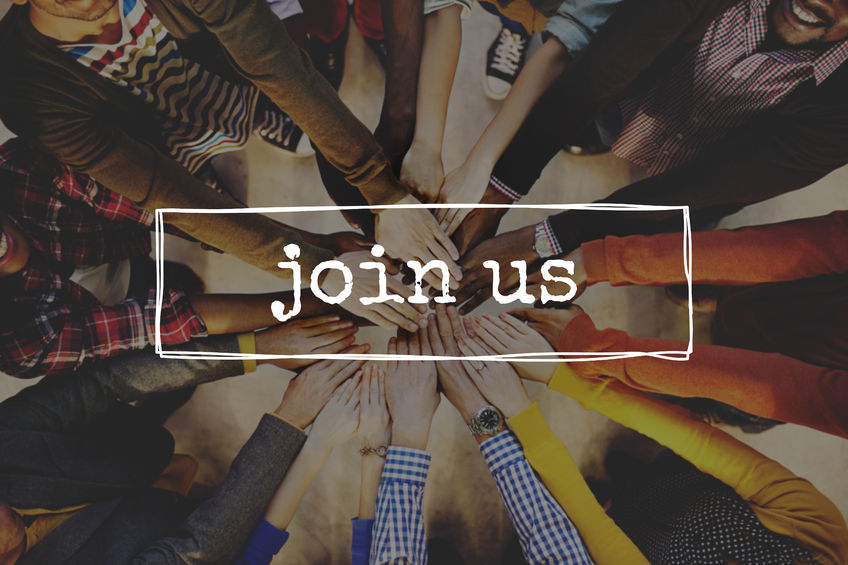 Why SRILNAC
For Counsellors
SRILNAC is the most senior counseling organization in our country.
We are a social services approved organization.
There are 200 members who are registered with us.
Counselors who join us get a recognition to practice as a counselor.
We always update our members with the latest therapies that are available in the world.
We train our members with new therapies to help our clients in an effective manner.
For Clients
SRILNAC is one of the safest counseling centers where you can share you problem without any hesitation.
We have maintained confidentiality.
Clients find our services effective as we use modern therapies to help cope/tackle with life situation.
Clients find that they are comfortable with our charges as it is extremely affordable.
We suggest to don't hesitate until life issues engulf you but come try our services and feel the release that will help you walk through life confidently.